New York Award Winning Law Firm
The Ottley Law Firm's commitment to excellence has earned us recognition as an award-winning leader in the legal industry. At The Ottley Law Firm, we prioritize our clients' needs and provide personalized legal support to achieve their goals.
CONTACT US TO SCHEDULE A CONSULTATION
Always listen
We listen, to better understand your case and provide a tailored solution.
Confidentiality
We value client trust and maintain confidentiality in sensitive matters.
Right approach
The key to overcoming challenges is to always adopt the right approach. Right person
Finding the right Lawyer can make all the difference in achieving your goals.
Respect & Care
An attorney who embodies respect and care delivers exceptional legal support.
Discover more about The Ottley Law Firm by exploring our press releases, blogs, updates, and media coverage. These resources showcase our insights on current legal and business trends.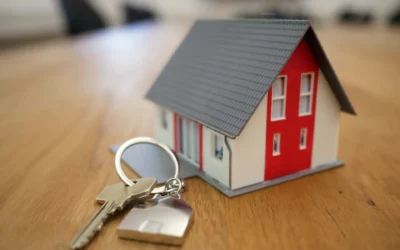 A third of Americans rent their homes, and since New York has some of the highest percentages of renters, standards of renters' rights have been...
read more